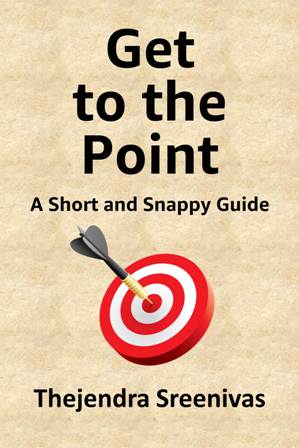 Genre: Business - Communication
Have you ever felt you have fallen under the toxic spell of modern business jargon? Are you bombarded by an endless stream of corporate mumbo-jumbo? Are you going bald scratching your head trying to understand complex reports filled with meaningless words like synergy, value add, leverage, paradigm, core competency, catalyst, vision, mission, information centric, people oriented, horizontal and vertical solutions, and other gobbledygook? Are you tolerating and encouraging fools by mistaking their pretentious rubbish talk for intelligence? If you say yes to any or all of the above questions, then you are not alone. Millions of executives worldwide are in the same situation and have resigned themselves to fate, unable and unwilling to get out of it. But it need not be that way. You can get out of it easily if you are willing to do a few simple things. This book will show you those simple things and how you can consciously reject complexity in communication and hug simplicity, which is the ultimate sophistication.
---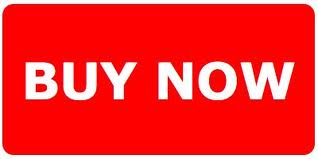 eBook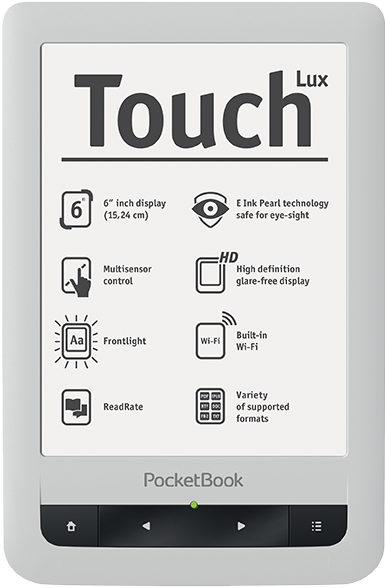 Important Note
For low cost paperback within India please use only Pothi.com as ordering from other channels like Flipkart may result in an earlier version of the book being shipped.
For Kindle eBook within India please use only Kindle India Link above as Amazon USA enables Kindle visibility based on the country it is accessed.
---