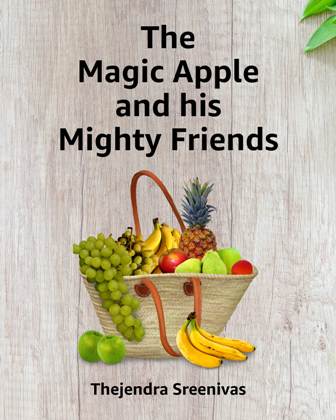 Genre: Children - Education, Health
Age Group: 8+ Years
Sample chapters: HERE
Book Details
Dear parents, do you spend sleepless nights worrying why your child doesnít eat properly? Is your bundle of joy costing you a bundle of money with its endless tantrums during breakfast, lunch and dinner? Do you always run behind your kid frantically trying to make it eat some healthy food? Are you going mad listening to those child nutritional experts, or reading all those useless colorful books on child psychology? If you say yes to any or all of these questions then donít worry. Just introduce your child to our Magic Apple and his mighty friends. Maybe they can convince your child to become a wonder kid within weeks.
Sounds interesting? Quick, start flipping the pages!
---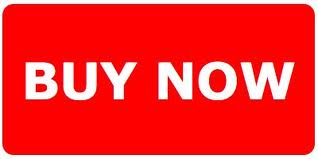 Full Color Book
| | | | | | |
| --- | --- | --- | --- | --- | --- |
| | | | | | |
| Paperback USA -$ | Kindle USA -$ | Paperback & Kindle India - INR | eBook Formats - $ | Apple iBook - $ | Low Cost Indian Paperback - INR |
Important Note
For low cost paperback within India please use only Pothi.com as ordering from other channels like Flipkart may result in an earlier version of the book being shipped.
For Kindle eBook within India please use only Kindle India Link above as Amazon USA enables Kindle visibility based on the country it is accessed.
---