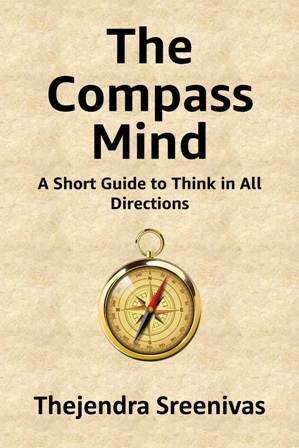 Genre: Non Fiction - Self Improvement
Sample chapters - HERE
Book Details
Thinking outside the box is more than just a business slogan. It means approaching our issues and troubles in innovative ways, conceptualizing difficulties differently, and in ways you that you had never thought before. We are often told to think out of the box but how exactly do we do that? How do we develop that unique ability to confront problems in ways other than how normal people confront problems? How do we cultivate the ability to look at things differently from the rest of the crowd?
This tiny book explains how you can learn to think out of the box and see problems from different angles based on a Chinese proverb that says - A wise man makes his own decisions, while an ignorant man follows the public opinion.
---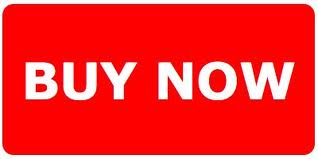 Important Note
For low cost paperback within India please use only Pothi.com as ordering from other channels like Flipkart may result in an earlier version of the book being shipped.
For Kindle eBook within India please use only Kindle India Link above as Amazon USA enables Kindle visibility based on the country it is accessed.
---